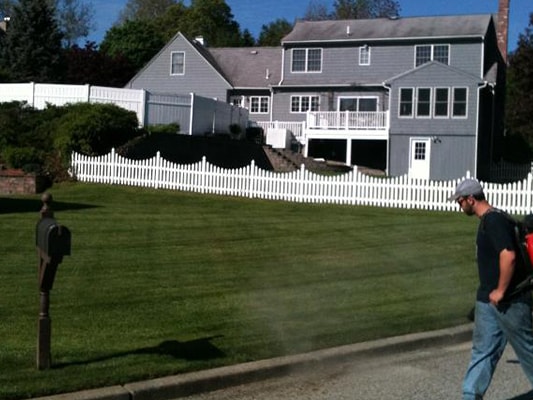 Spring Cleanups
After Winter comes and goes it leaves behind quite a mess, and we're ready to take care of it for you. Our Spring cleanup service second to none. Our team will meticulously survey your entire lawn, removing all debris including sand, road salt, and every leaf from under your shrubbery. We'll leave your property looking immaculate and ready for Spring. We also recommend a dethatching with a Spring cleanup to ensure a good deep cleaning of your lawn.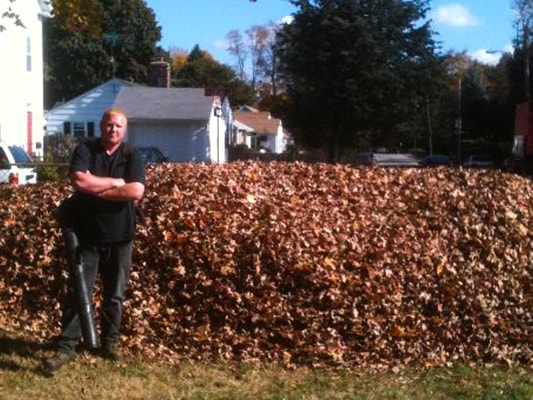 Fall Cleanups
Spending hours raking up leaves is no one's idea of a fun day, which is where we come in. Don't let yourself stress over the idea of painstakingly cleaning up your lawn this Fall – let our team do the work for you. Our Fall cleanup service is done with careful attention to detail using the most effective equipment in the industry. You can enjoy the Fall months worry-free with either a periodic cleanup plan, or a one-time annual cleanup for smaller properties.
YOUR PERFECT LAWN: ONE CALL AWAY
With over 20 years of experience and our vast array of services and products offered, NRI Landscaping Inc. is the best option around for transforming and maintain your lawn and yard. From landscape design to regular care and cleanup, we have you covered all year long. Call today for more information and we can get started.