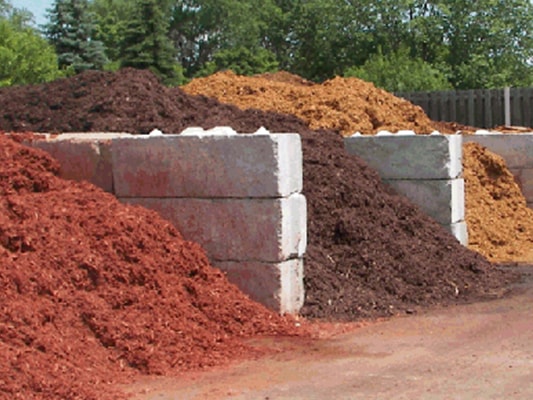 Mulch & Loam
The right mulch does a lot more than just look good. Quality mulch will help to nourish your gardens, retain moisture, and in some cases can even act as a natural insect repellent. We carry a wide selection of premium mulches at competitive rates. Premium loam is offered that is composed of fresh compost, mixed with small amounts of sand for texture to avoid washouts and turf retention. We'll deliver your mulch or loam and spread it out perfectly smooth. Call today!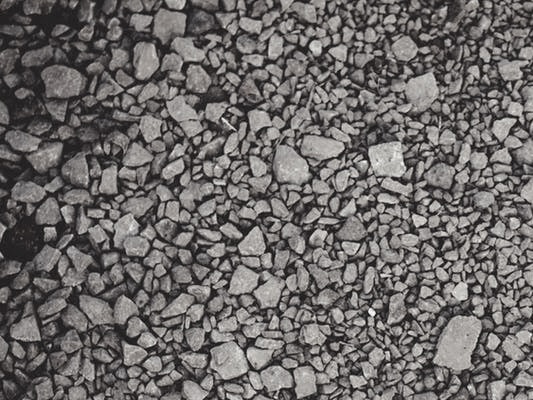 Stone & Gravel
There are many applications for stone and gravel. Stone and gravel can be used for driveways, garden surrounds, flowerbeds, the sky's the limit! We carry granite cobblestone, field stone and 3/8″, 3/4″ and 1.5" gravel in either plum stone, blue stone or standard pea stone. Our staff will deliver and carefully apply the product. If you're unsure of how you can best make use of a stone product, let us show you how to incorporate it within your design!
YOUR PERFECT LAWN: ONE CALL AWAY
With over 20 years of experience and our vast array of services and products offered, NRI Landscaping Inc. is the best option around for transforming and maintain your lawn and yard. From landscape design to regular care and cleanup, we have you covered all year long. Call today for more information and we can get started.