Vibernum
Highly fragrant white flowers in April, green leaves turn to dark purple or reddish color in the fall.
Carlessi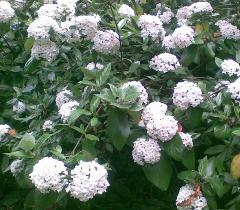 Burkwoodii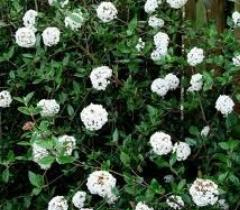 Juddii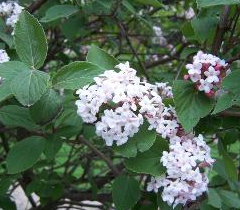 Lowbush Blueberry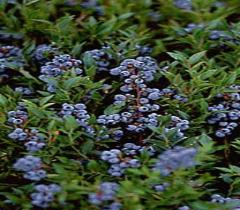 Grows 4-15 Inches tall. Lowbush produces sweeter berries than the highbush variation.
High Bush Blueberry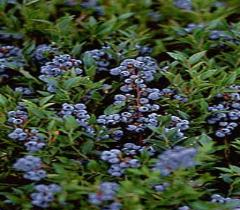 More suitable for the Northeast, hardy to 10 degrees F. Perrenial plants living up to 50 years. (Up to 12 ft tall, optimal fruit production is obtained at 5-6 feet. Larger berries than lowbush, but more tart flavor.
Glossy Abeia x Grandflora

Mature size 8ft tall 5 ft wide with mounded shape and white/pink blooms. Blooms late summer into autumn. Attracts butterflies and combats erosion on banks.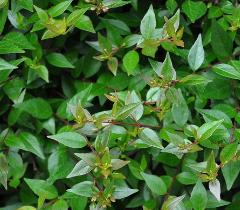 Mountain Laurel Varieties

Blooms in Spring, Grows 8-10ft Tall and Up to 12ft Wide. Deer Resistant.

Bullseye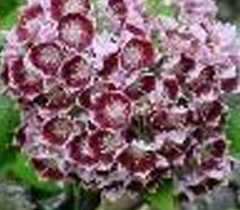 Minuet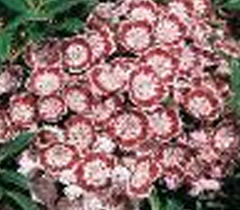 Peppermint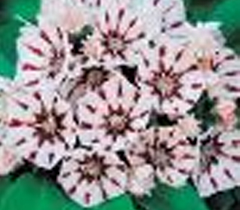 Raspberry Glow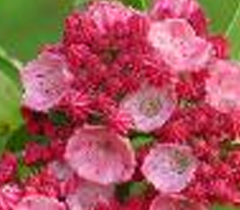 Sarah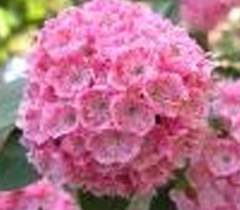 Honeysuckle
Grows 8-12 ft tall and wide. Blooms early to late summer. Fragrant & tolerates poor soils.

Dropmore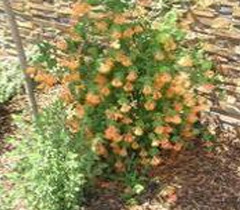 Halls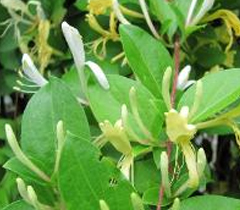 Oregon Grape Holly

Grows 8ft tall and 10 feet wide. Blooms in the Spring, controls water erosion, is deer resistant, and fragrant.

Blue Green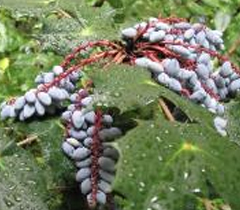 Golden Chartreuse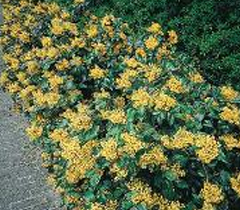 Bayberry
Grows 12 ft tall and wide. Blooms in late spring with berries in early summer.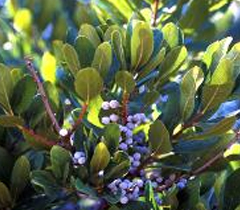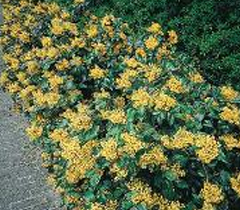 Physcocarpus Opulifolius (Ninebark)
Grows 4-6 ft tall and 6-8 ft wide. Blooms mid spring to early summer. Attracts butterflies and is drought tolerant.

Little Devil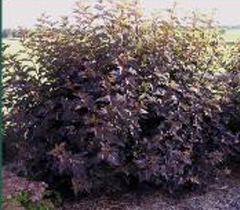 Summer Wine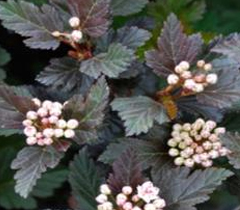 Coppertina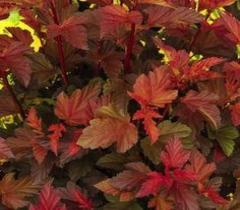 Japonica
Grows to 6ft tall and wide. Comes in a variety of colors

Brouwers Beauty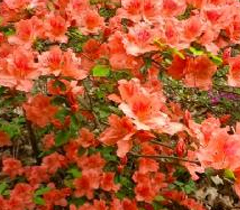 Valley Rose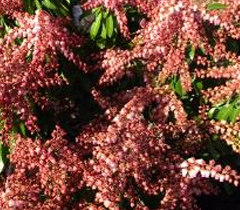 Dorothy Wycoff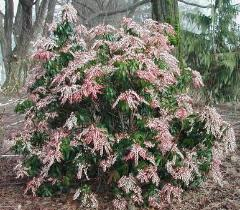 Mt. Fire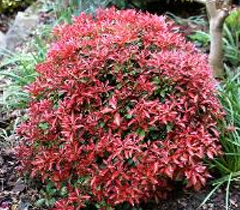 Potentilla

Grows to 4 t tall and 6 feet wide. Blooms in June until First Frost. Deer Resistant.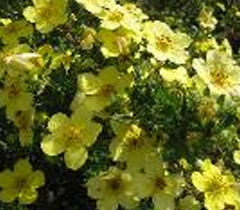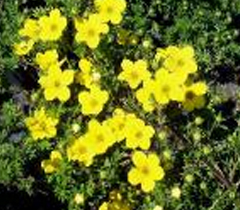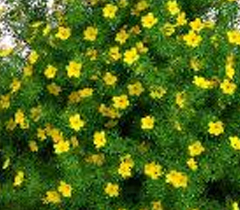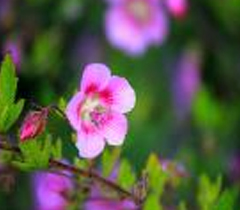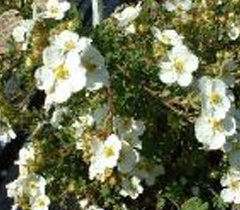 Pyracantha

Fall color, evergreen hedge, fast growing, requires watering. Blooms with spring flowers and fall berries. Grows 8-12ft Tall & Wide.

Firehorn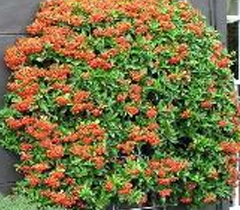 Mohave Red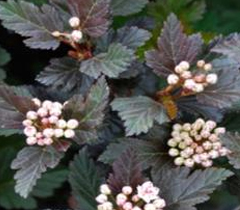 Rhododendron Catawbiense Hybrids

Album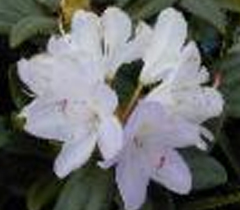 America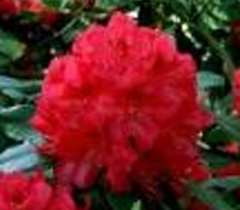 Boursault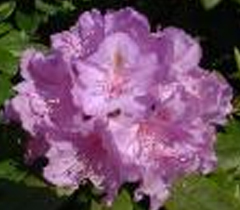 English Roseum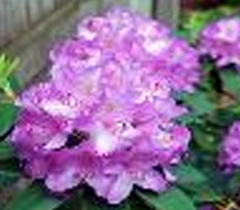 Cunningham White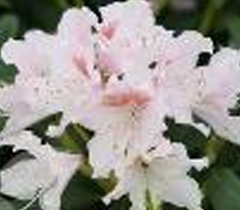 Grandflora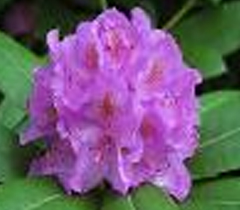 Lee's Dark Purple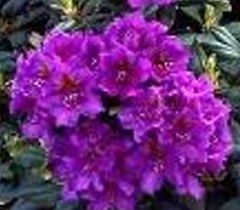 Nova Zembla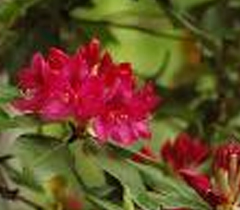 Scintilation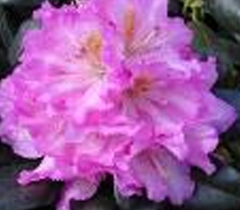 Purple Gem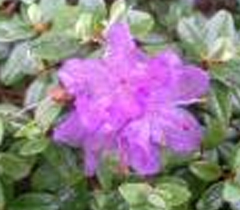 Roseum Elegans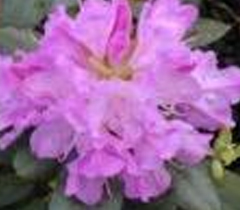 Choinoides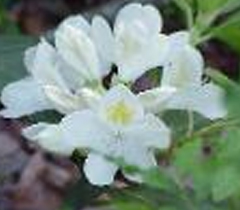 Dora Amateis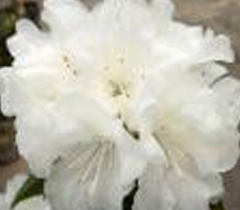 Rosebay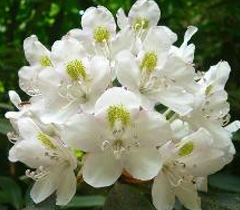 Blooms late spring through mid summer
Grows up to 12 feet and 15 feet wide in the shade
20-30 ft in the sun
PJM Olga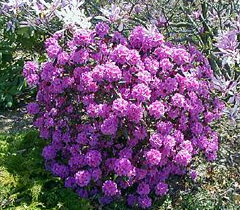 Grows 4-8 ft tall and wide
Blooms in Spring through mid summer
ATTRACTS BUTTERFLIES and HUMMINGBIRDS
PJM Aglo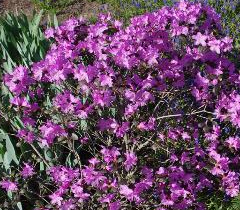 Grows 4-8 ft tall and wide
Blooms in Spring through mid summer
ATTRACTS BUTTERFLIES and HUMMINGBIRDS
Rosebushes
Grow up to 2 ft tall and 4-5 ft wide. Blooms from May to 1st frost. Compact & tidy shrubs resistant to black spots. Drought tolerant, hardy, low maintenance, and attract butterflies.

Knockout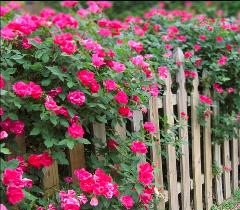 Drift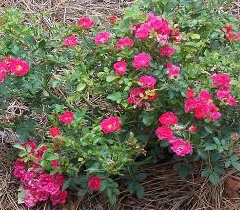 Meidland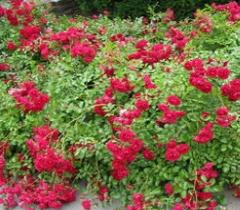 Hakuru Nishiki Rose

Grows 6 feet wide and tall. Blooms early spring and can grow as a small tree or shrub.

Small Tree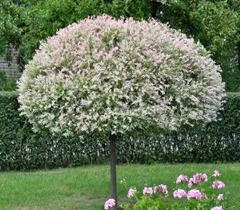 Shrub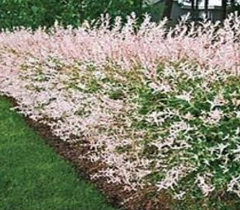 Black Lace Sambucus Rose
Grows up to 8 feet. Fragrant. Full sun to Part shade. Blooms in June.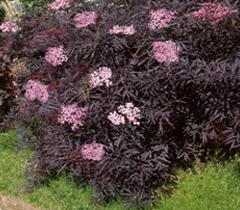 Spirea Varieties
Blooms spring into midsummer. Low Maintenance. Grows up to 6 feet.

Anthony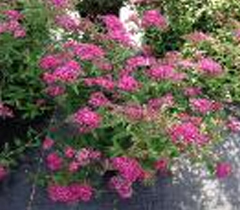 Gold Flame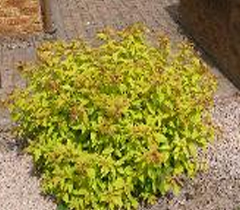 Gold Mound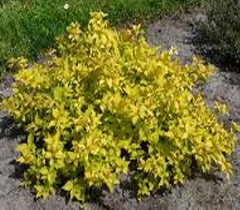 Little Princess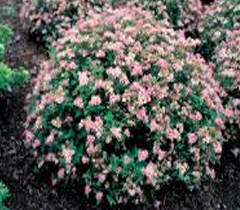 Magic Carpet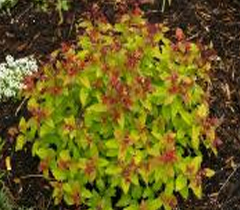 Snowmound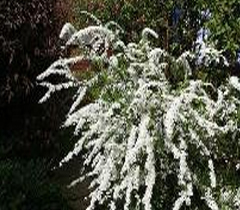 Vanhoutte White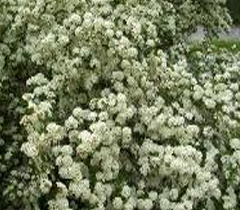 Miss Kim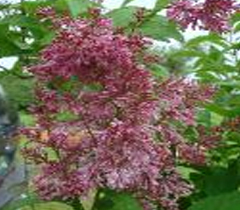 Charles Joy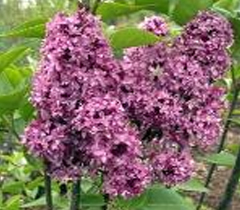 Belle De Nancy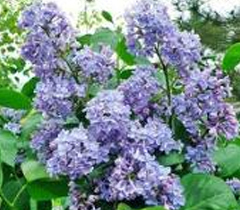 Pres Grevy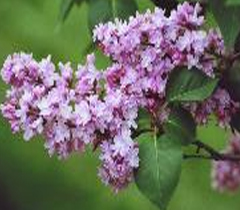 Lilac Penda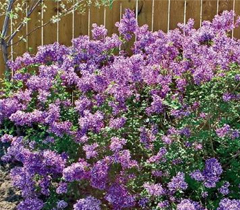 Grows 4-5 ft tall and wide. Blooms in the spring and again in summer
Ivory Silk Lilac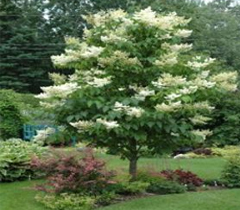 Grows 20-25 feet tall. 15-20 feet wide. Blooms May to June. Creamy white.  Deer Resistant. Attracts Butterflies and Hummingbirds.
Butterflies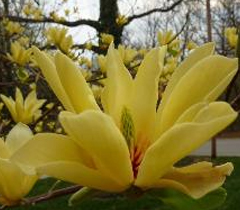 Elizbeth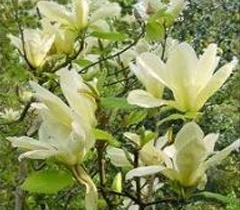 Betty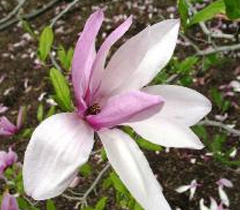 Galaxy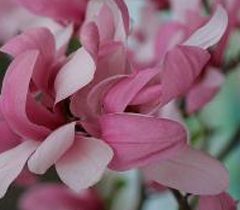 Star Magnolia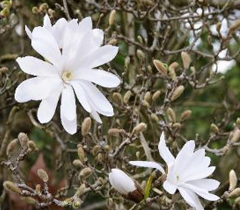 Leonard Messel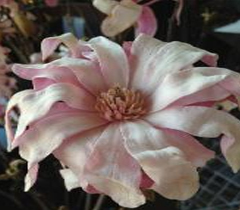 Jane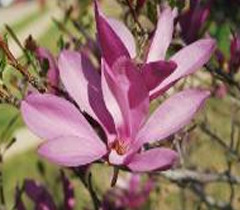 Dr. Merrill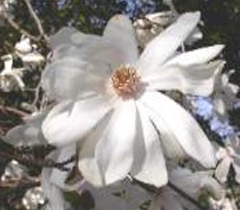 Sweetbay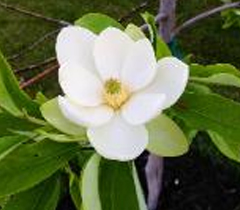 Purple Leaf Sand Cherry
Grows 7-10 ft tall. Blooms in Spring.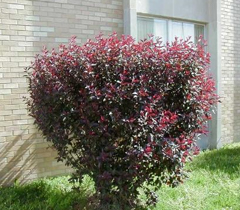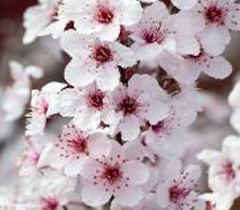 Golden Euonymous
Grows 6 ft tall and 3 feet wide.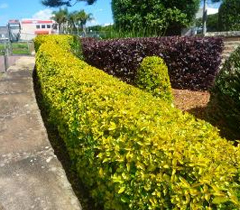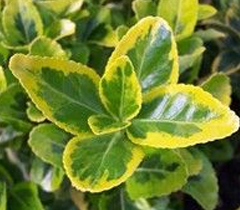 Emerald Gaiety Euonymous
Grows 2-3ft tall and 4-6 ft wide.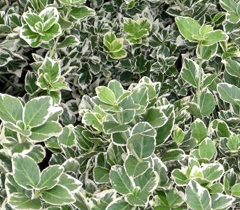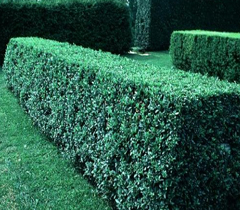 HERE IS WHY YOU SHOULD GIVE NRI A TRY!
Principal and owner David Turco has been maintaining the grounds of our local community since he was just a boy in the 90's and has grown a passion for the trade from a young age. Over the years, he has hand selected a crew of employees that show the same passion for quality who are friendly, professional, approachable, have clean criminal backgrounds, and above all, will cater to the individual needs of each and every one of our clients. When you choose NRI Landscaping you are choosing a dedicated team who is in the profession because it is truly what we love to do. Passion is what drives us and your satisfaction is what fuels us. Our service is unmatched so you can rest assured you will get the personal attention you deserve. We are always just a phone call away!